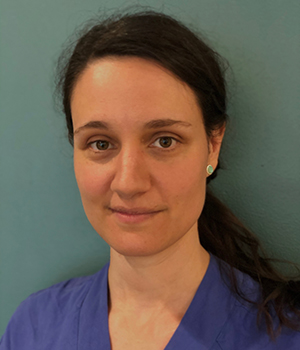 Verena Sengpiel
Sammankallande/ordförande

VÖL Spec MVC, Kvinnokliniken, Sahlgrenska Universitetssjukhus/ÖS SE 41685 Göteborg,
Docent och adj lektor, Avd för obstetrik och gynekologi, Institution för kliniska vetenskaper, Göteborgs Universitet
Styrelsemedlem Svenska Graviditetsregistret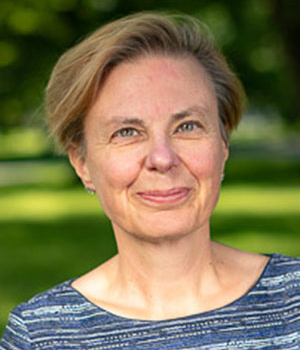 Anna-Karin Wikström
Professor Uppsala Universitet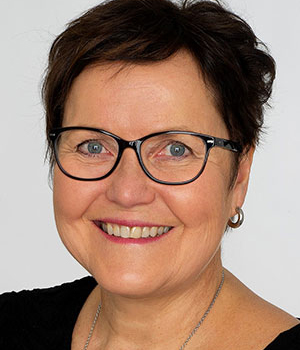 Helena Fadl
Senior Consultant
Dept of Obstetrics and Gynecology Region Örebro County, 70185 University Hospital Örebro
PhD, Örebro University, Faculty of Medicine and Health
Member of DPSG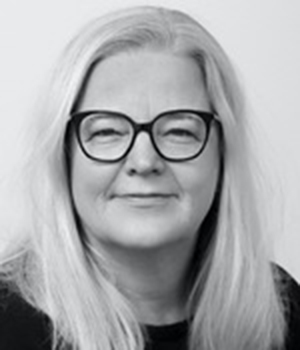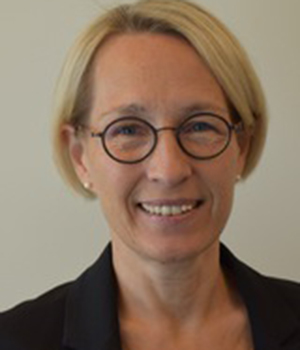 Annika Idahl
MD, PhD
Associate Professor, Senior Consultant
Head of Obstetrics and Gynecology Department of Clinical Sciences
Umeå University SE-901 85 Umeå, Sweden
+46 (0)90 785 04 75 / +46 (0)70 323 15 13
Christer Borgfeldt
M.D., Ph.D.
Professor Dept. Obstetrics & Gynecology
Skåne University Hospital, Lund
Lund University, Sweden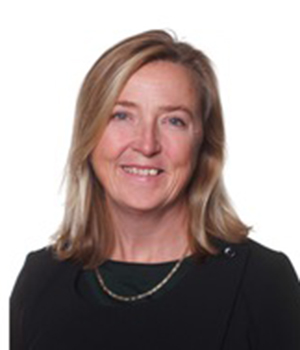 Karin Sundfeldt
MD PhD
Professor
Dep. Obstetrics and Gynecology
Sahlgrenska Cancer Centre
Sahlgrenska Academy at Gothenburg University, Sweden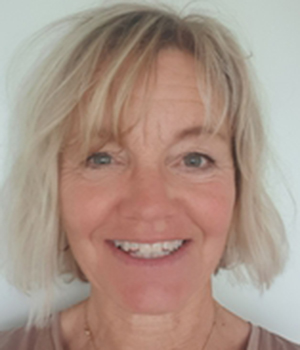 Sissel Saltvedt
Överläkare, MD,Phd
Karolinska Institutet,
Karolinska Sjukhuset, Solna
Styrgruppen är oberoende.